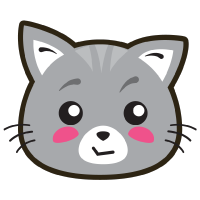 EasyAbp
An open source organization to enhance your ABP project development efficiency.
AbpHelper
Providing code generation and more features to help you develop applications and modules with the ABP framework.
Open-Source Modules
The modules of EasyAbp are in line with DDD, they can help developers to build applications with the best practice.
MIT License
Developers can use our modules for business projects since the modules are released under the MIT license.