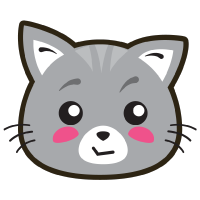 EasyAbp
An open-source organization that enhances your ABP project development efficiency.
AbpHelper
Providing code generation, solution management, and more features to help you develop with the ABP framework easily.
Open-source Modules
Modules of EasyAbp are DDD compliant and help developers build best-practice applications quickly.
MIT License
EasyAbp is using the MIT license, so you can use our modules for commercial purposes.